Congratulations on your child's acceptance into the Mayfield R.A.P Program!
Here's what you need to know now about our busing service:
Registrations for the 2022-2023 school year will be available here on our website on March 1, 2022. 
We currently provide service in Brampton and Caledon East; however, our routes are based on demand and we will expand our service area if the ridership requirements are met.  We strongly encourage every family to register before June 1, 2022.
Click here to view Frequently Asked Questions for more information on our busing service.
Click here to register today.
WHY INFORM PARENTS ABOUT NEXT STOP SCHOOL BUSING?
Parents have established a trusting relationship with the educational administrators and will often reach out for support on the topic of personal school busing.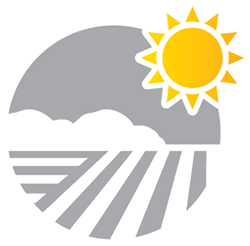 INCREASE ENROLLMENT
Parent funded busing promotes increased enrollment of rural and out of district students by providing safe transportation alternatives.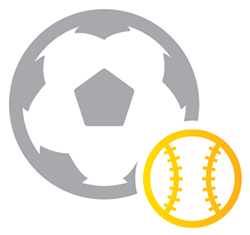 EXTRA CURRICULAR PARTICIPATION
Providing students with a safe ride home from after hours extra curricular activities relieves the transportation burden on parents and increases participation.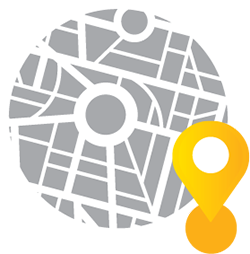 OUT OF DISTRICT BUSING
Next Stop provides transportation support to parents of children who live within a school district but are outside of the busing district
Next Stop was founded in 1994 with a key purpose, to provide children with a safe ride to school. Two working mothers joined forces to create a solution to bus their school aged children to and from school. 20 years later, this vibrant growing family business has travelled 1 million plus kilometres moving over 4000 students to and from school and extracurricular activities.