Due to the COVID-19 pandemic, our office at Next Stop School Busing is temporarily closed. Please direct all inquiries by email to: [email protected]

 
HAS YOUR CHILD BEEN ACCEPTED INTO THE MAYFIELD REGIONAL ARTS PROGRAM?
Click here for information regarding private busing for the 2020-2021 school year. 
WHY INFORM PARENTS ABOUT NEXT STOP SCHOOL BUSING?
Parents have established a trusting relationship with the educational administrators and will often reach out for support on the topic of personal school busing.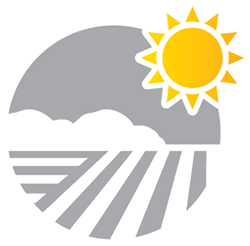 INCREASE ENROLLMENT
Parent funded busing promotes increased enrollment of rural and out of district students by providing safe transportation alternatives.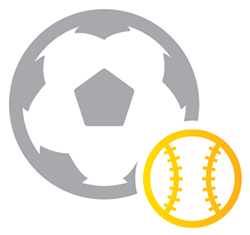 EXTRA CURRICULAR PARTICIPATION
Providing students with a safe ride home from after hours extra curricular activities relieves the transportation burden on parents and increases participation.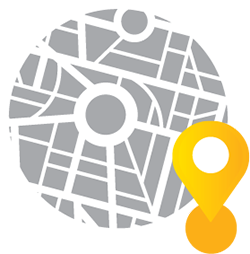 OUT OF DISTRICT BUSING
Next Stop provides transportation support to parents of children who live within a school district but are outside of the busing district
Next Stop was founded in 1994 with a key purpose, to provide children with a safe ride to school. Two working mothers joined forces to create a solution to bus their school aged children to and from school. 20 years later, this vibrant growing family business has travelled 1 million plus kilometres moving over 4000 students to and from school and extracurricular activities.