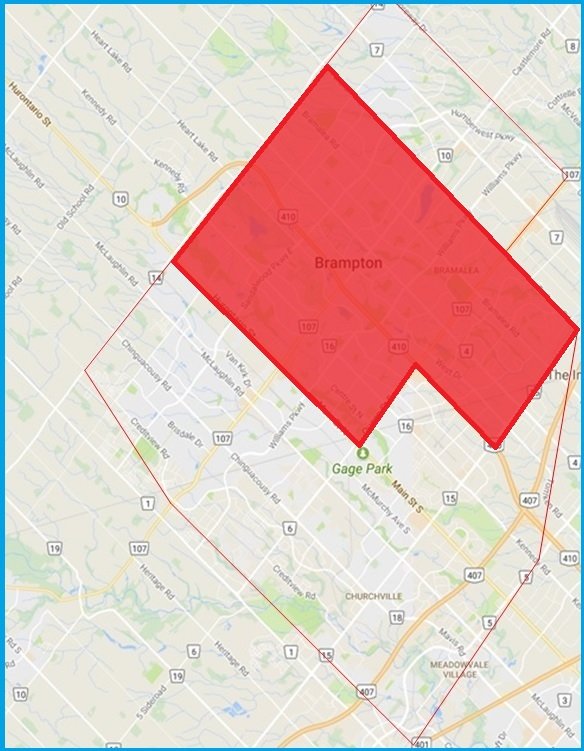 Brampton boundary
Attention Brampton Residents: The filled in region on the Brampton boundary map is at risk for busing due to traditionally low registration. The "Red Zone" covers: North to Mayfield, West to Hurontario/Main, South to Queen/Steeles, East to Torbram.
In the event that there is not enough ridership and we are unable to provide a traditional bus route service for the "Red Zone", Next Stop will work to plot group stops within the area. Parents who are able to bring their students to a group stop will be offered a discount.
Busing for the "Red Zone" will be determined by the registration deadline of June 15, 2018.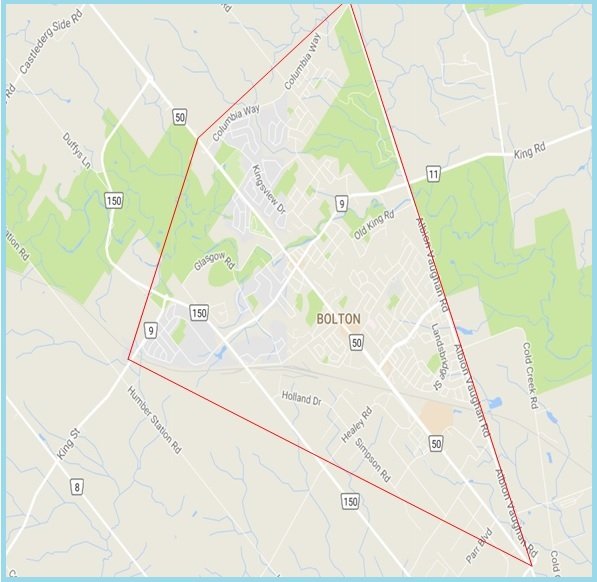 Next Stop was founded in 1994 with a key purpose, to provide children with a safe ride to school. Two working mothers joined forces to create a solution to bus their school aged children to and from school. 20 years later, this vibrant growing family business has travelled 1 million plus kilometres moving over 4000 students to and from school and extracurricular activities.